Bruschini | Obiettivo Zero | 30s spot
Spot da 30 secondi per Bruschini.
Abbiamo immaginato l'energia come se fosse un'aquila intrappolata in una gabbia. Una volta liberata l'aquila si trasforma poi in un essere mitologico, la Fenice, risorgendo e donando la propria energia interna alle case circostanti.

We imagined energy trapped like an eagle in a cage. 
The eagle transform herself in a mythic phoenix upon release, rising in the sky giving her energy to the houses on the ground. 

Direction/Script: Mattia Casula 
Sound Design: Francesco Crovetto 
Design/Storyboard/Animation: Davide Zetti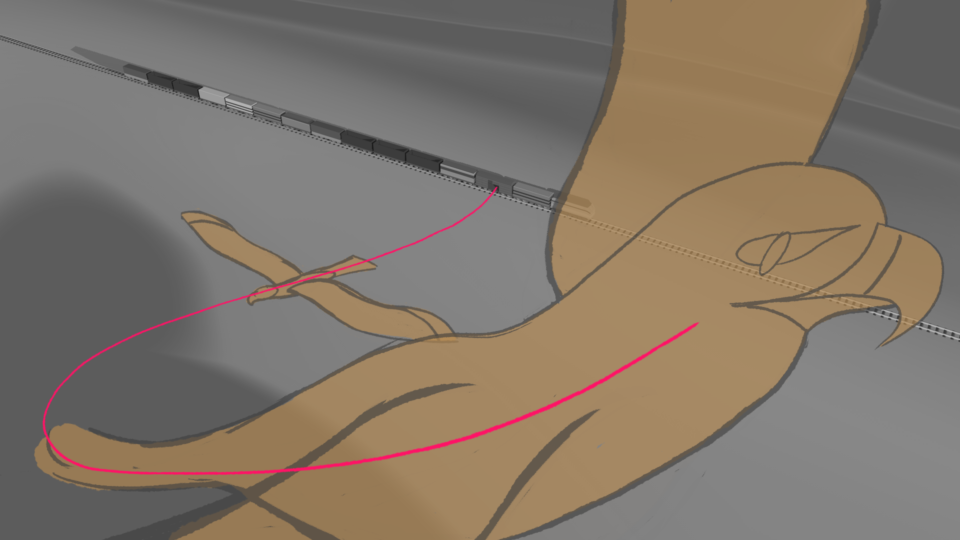 Storyboard